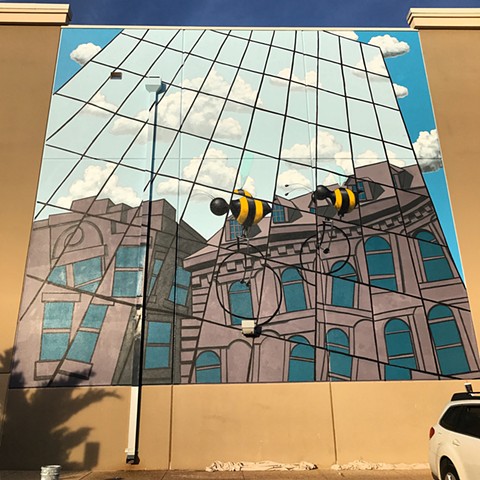 if you are looking for my daily paintings,
go to my Store

I am an artist living in Richmond, Virginia. I work in a 140 year old barn that is close to my family. A lot of things get made in the barn and some of it is shown nationally and internationally. When not in the studio, I do public projects and teach at the Virginia Museum of Fine Arts Studio School.
Thank you for visiting. Please email with any questions.
-Matt Lively